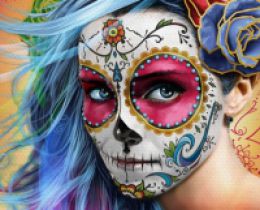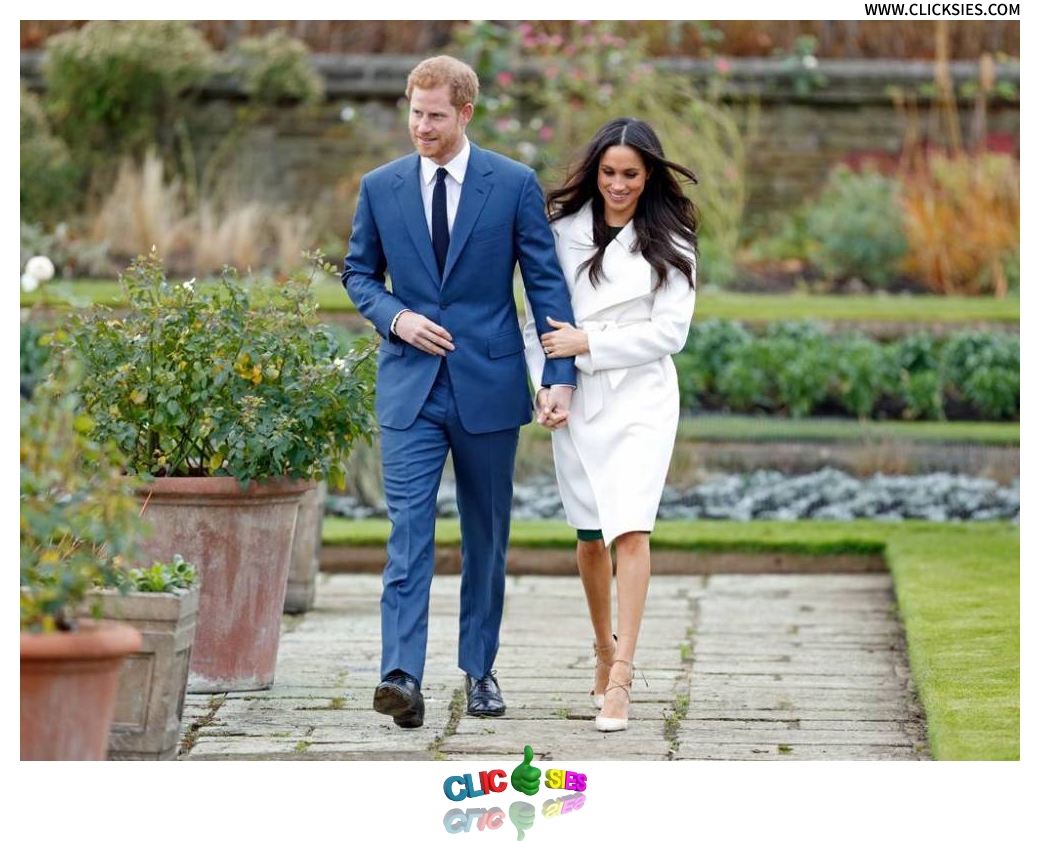 Harry and Meghan Honeymoon? Everything We Know
14. 04. 2018 | Celebrities
Forget about the upcoming royal wedding; let's talk about the honeymoon!

While excitement is certainly growing in regards to Prince Harry and Meghan Markle's romantic ceremony next month, some fans of the couple are thinking ahead to one of their first trips as husband and wife.

Yes, people want to know where the lovebirds are headed for their honeymoon.
Despite reports, a source tells E! News that the couple is not planning to visit Namibia for their honeymoon. "These reports are widely off the mark," our insider explained.

In fact, up until recently, the couple hadn't even booked their post-wedding getaway.
"To say it's taken some time to find the right location is an understatement," a source explained. "Up until two or three weeks ago, there wasn't even a honeymoon booked."

As you likely could have guessed, one of the biggest obstacles in securing a honeymoon destination is finding a safe, private location.

And for this famous pair, the most important things on their check list include having sun, sea and privacy.

"Going somewhere they can bring minimal security too and not worry about people seeing them has been of the utmost importance," our source added.

As the countdown continues for the couple's May 19 wedding at St George's Chapel at Windsor Castle in England, both Prince Harry and Meghan are dotting their I's and crossing their T's before the big day.

The former Suits star flew back to her native United States this week and traveled to Chicago to complete an application for a U.K. visa.

And earlier this morning, the Kensington Palace announced that the royal couple selected Alexi Lubomirski to photograph their wedding.

"I could not be more thrilled or honored to photograph this historic occasion," he stated via the release. "Having taken Prince Harry and Ms. Markle's engagement photos, it brings me such joy to be able to witness again, the next chapter in this wonderful love story."
Comments